BUSINESS INTELLIGENCE AS A SERVICE
Mobile Tornado (AIM: MBT), is a leading provider of Resource Management solutions accompanied by critical communications for Tier 1 Mobile Operators and Solution Providers.
The Company's range of solutions comprising of advanced Business Intelligence, AI and workforce management, geared towards improving the productivity and performance of businesses utilizing state of the art business applications.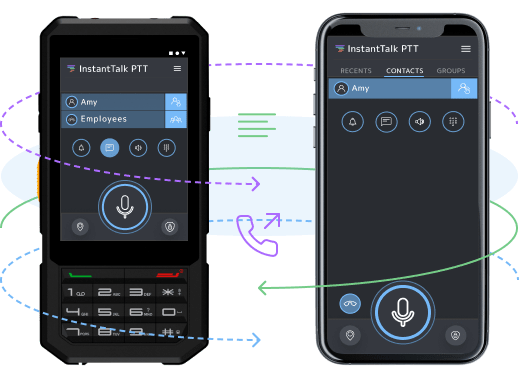 WORKFORCE MANAGEMENT
By equipping their workforce with conventional mobile handsets and Mobile Tornado's Instant Talk application, organizations can better manage their resources, communicate with employees, monitor work progress, and immediately be alerted.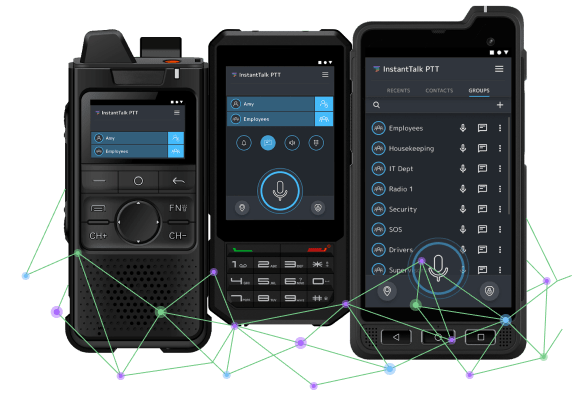 HEADQUARTERS
The Company is headquartered in Harrogate, UK with R&D facilities in the UK and India.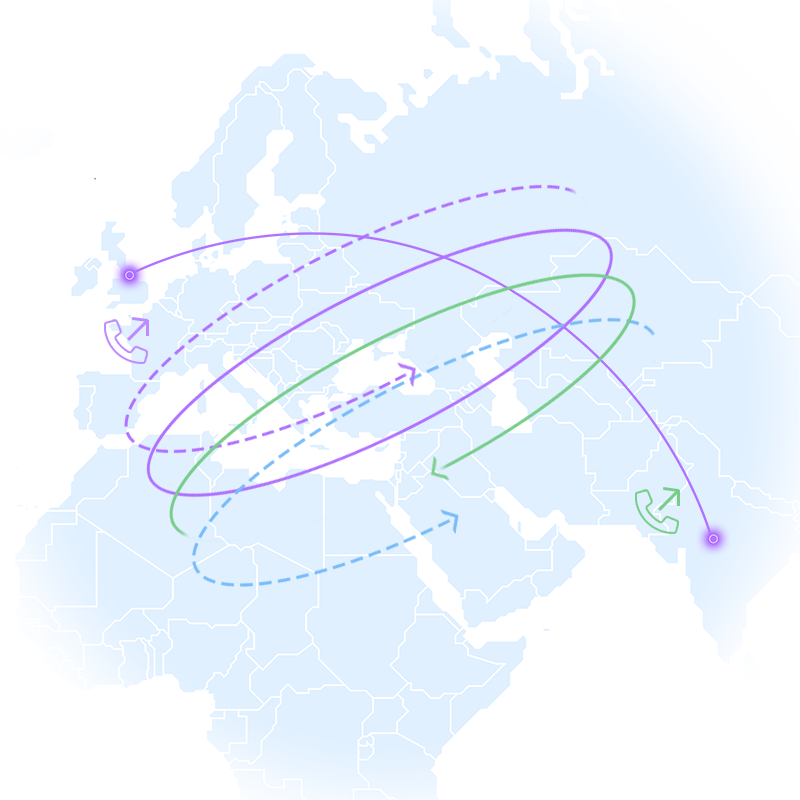 MOBILE TORNADO'S IPRS™ TECHNOLOGY
Mobile Tornado's patented Internet Protocol Radio Service (IPRS™) technology has been successfully deployed on many mobile networks around the world. The suite of IP-based services provides instantaneously, 'always-on', bandwidth-efficient communication across a wide range of mobile networks and devices, including LTE / 5G, the services also work on Wi-Fi. Both technical and cost performance are superior to many competing services and technologies, with proven success in the current marketplace.